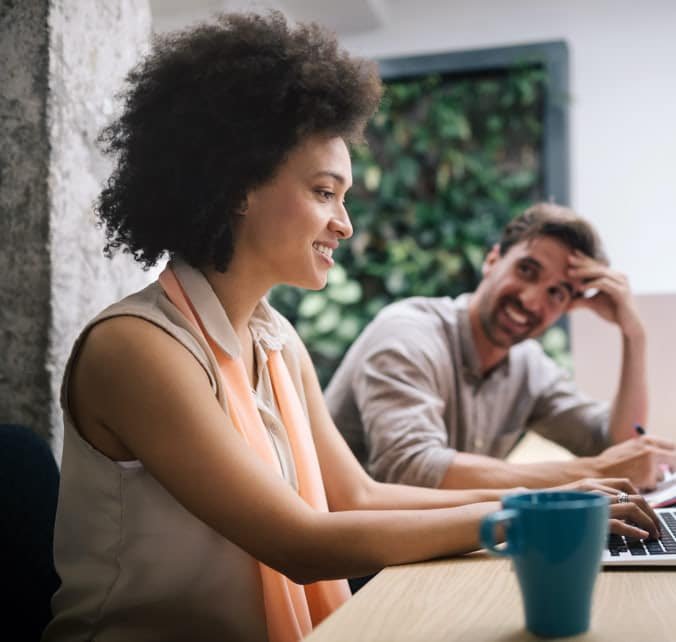 Throughout your career, whatever that is (maybe you haven't even really decided yet) you'll have to do, experience and learn a lot. When it comes to the latter, there's a lot you can learn from others. Not just those more established and successful than you are, but also from those going through the same struggles, and facing very similar challenges to yours right now.
Long before the Internet, business people liked to read about other business people in books and newspapers. Or listen to what they had to say on TV and radio shows. It's always been a way to learn more about those we admire (or really rather dislike) about how they got where they are today, how they built their businesses, where they get their ideas from, and what they might think are the keys to their success.
Enter the Internet and now there is a seemingly never ending stream of blogs, articles, videos and podcasts to choose from if you want to learn more about the people in your industry who have, are or will be making waves. All interesting stuff, but who really has the time to track it all down?
Enter Pearl Lemon Interviews, a place where not only will you find interviews you won't find anywhere else, with some of the most fascinating people in the world, but also collated collections of the best of the rest of the Internet, all gathered in one place to make for easy reading, easy viewing and easy listening.
Pearl Lemon Interviews is your go-to destination for the best in info-tainment about business figures from every niche and from all over the world. And you can enjoy it all, wherever and wherever you like, without having to worry about paywalls, subscriptions or donating to our Patreon (because we don't have one.)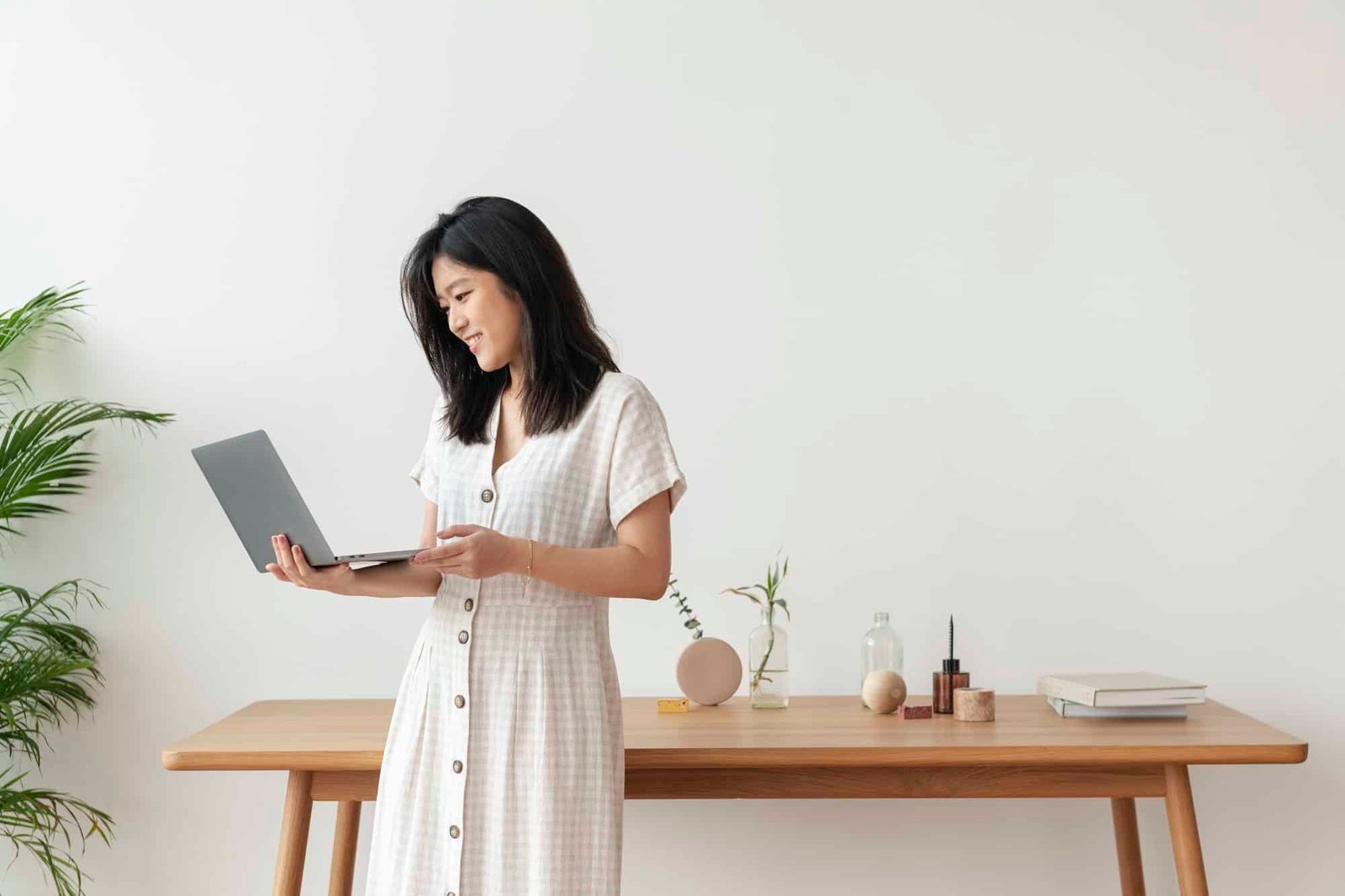 Discover What The Rest of the World is Doing with Pearl Lemon Interviews
There are a lot of businesses on this planet of ours – and even some that are launching almost off the planet – and a lot of them you probably know nothing about, because the standard news media you skim just does not cover them, as they are out of their regional coverage scope.
Rather than trying to read eight different newspapers every morning, or watch YouTube videos on various VPNs to try to get a better idea of the global state of what's going on in your industry, you can turn to Pearl Lemon Interviews. We offer interviews, videos and podcasts featuring business movers and shakers from across the globe, gathering all of the best, and most fascinating, stuff information in one place, so you don't have to waste time looking for it.
Pearl Lemon Interviews: What You Can Expect to See
Pearl Lemon Interviews covers a lot, and we are always open to content suggestions and submission pitches. But to give you an idea of what to expect from us, here's an overview of our Pearl Lemon Interviews coverage, and what you can expect in return for a few minutes of your time: